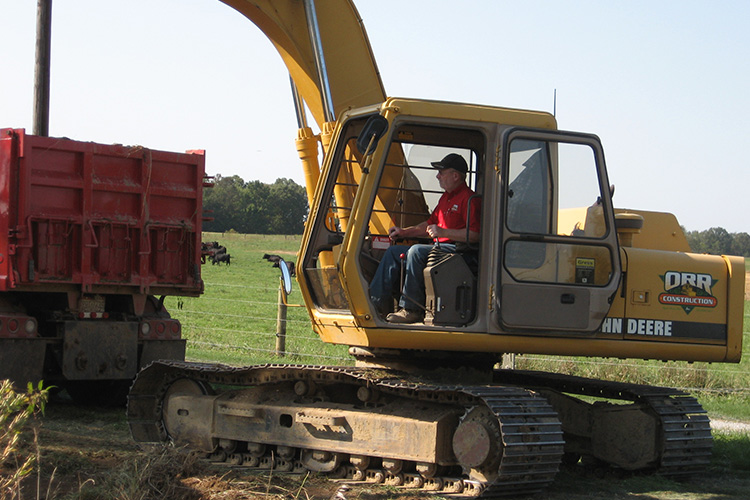 Employment Opportunities at Orr Construction
HELP WANTED. Family owned and operated land improvement/excavation contractor seeking F/T or P/T Excavation/Drainage Operators and Laborers.
Must be able to pass pre-employment drug test and driver's license check with clean driving record. Tobacco-free work environment. Self-motivated, hard-working and willing to learn new things. Diverse work environment with current projects that include farm drainage, wet basement repair, building sites, driveways, pond repair and new pond construction. Ability to work outdoors during all weather conditions and lift 50 lbs.
Experience with operating a backhoe, excavator and/or laser helpful but not required.
Orr Construction is deemed an Essential Business and strictly follows applicable Ohio Department of Health guidelines. Immediate employment opportunities available.
If you agree with our motto, "done right from the start!," apply today by emailing resume to brianporr01@gmail.com or mail to 5601 S. Apple Creek Rd., Apple Creek OH 44606. You may also complete and email the job application to us at brianporr01@gmail.com (see below).