Animal Waste Facilities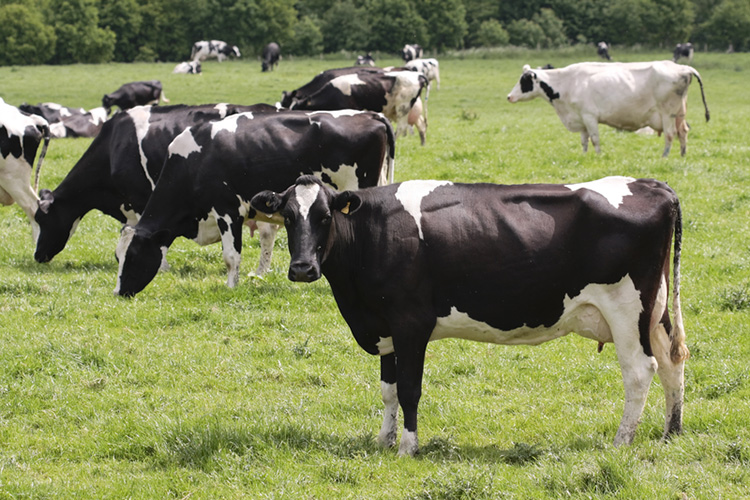 Animal Waste Facilities
Agricultural production goes hand in hand with good environmental stewardship. And with agriculture being Ohio's largest industry, policymakers are well-attuned to the significant role both grain and livestock producers play in Ohio's economy.
Orr Construction is pleased to partner with livestock producers for continued growth and success in this important industry. Look to Orr Construction to design and build you a comprehensive animal waste facility that is practical to your operation and compliant with state and local requirements. Be it a "pit," "lagoon," or other structure, we offer the experience and equipment to design and build it right, the first time.
When designing a fully functional and environmentally-sound animal waste facility, we'll consider:
Total acreage of livestock operation

Building locations and elevations relative to waste facilities

Actual number (or head equivalents) of livestock maintained on the property

Pond, streams, and other surface water locations and flow patterns

Water well and spring locations relative to livestock housing and waste facilities

Flooding history and flood plains

Surface and subsurface soil composition

Feasibility of earthern structure vs. above ground storage

Pumping and potential transportation requirements of waste
Are you expanding your operation or simply need to improve your current waste handling capabilities? Give us a call today!