Athletic Fields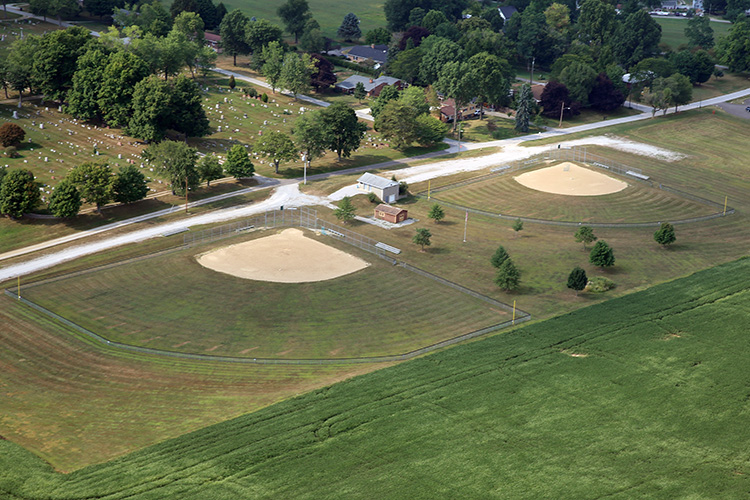 Athletic & Sports Fields
When building a new or renovating an existing athletic field, golf course, or running track, player safety, performance, and aesthetic qualities are top priorities.
Orr Construction offers both the experience and technology to professionally and efficiently manage the grading, drainage, and sub irrigation of your project. We use GPS and laser-based technology to grade to your tightest tolerance requirements.
We'll design the ideal drainage solution to ensure optimal surface performance. We are experienced in working with native soils, sand-based soils, permeable aggregates, and other materials for both natural and synthetic grass surfaces.
We also repair athletic fields and golf courses, including drainage. We have the appropriate equipment to assess and fix the underlying problem while protecting the existing surface from further damage.