New & Replacement Septic Systems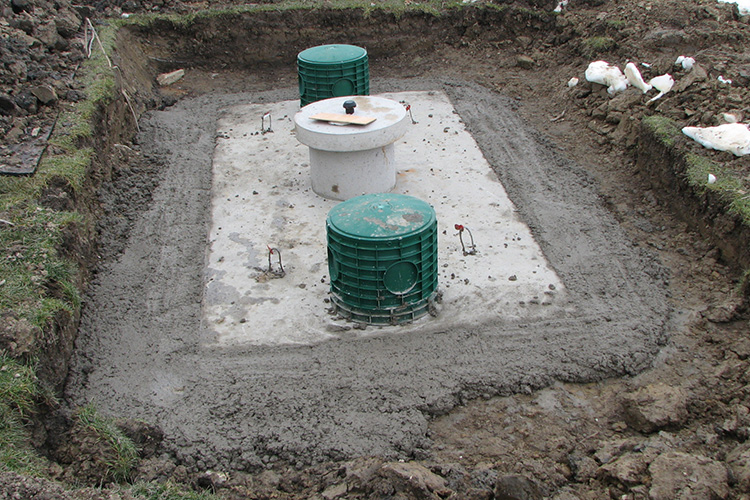 New & Replacement Septic Systems
Development of rural property typically requires the installation of a septic system. A properly installed, well-maintained system protects the significant investment you've made in your home.
System requirements vary based on lot size, soil types, and state regulations. Accordingly, you need a contractor experienced in local requirements with a solid relationship with local agencies.
For that reason, count on Orr Construction to correctly install your septic system the first time. Be it a standard gravity system, an aeration system, or one designed specifically for your property's characteristics, Orr stands ready to serve you.
Orr Construction can help repair or replace your ailing system to meet local code requirements.